Appian Way Productions, la productora fundada por Leonardo DiCaprio y co-dirigida por Jennifer Davisson, ha firmado un acuerdo con Apple por varios años para la realización de varios proyectos de televisión y documentales.
Era una noticia más que esperada: tras el acuerdo de Apple con Killers of the Flower Moon, dirigida por Martin Scorsese y protagonizada por DiCaprio y Robert De Niro; y el reciente pedido de la serie Shining Girls, un drama de suspenso protagonizado por Elisabeth Moss, ambas partes han decidido realizar un acuerdo para diversas producciones.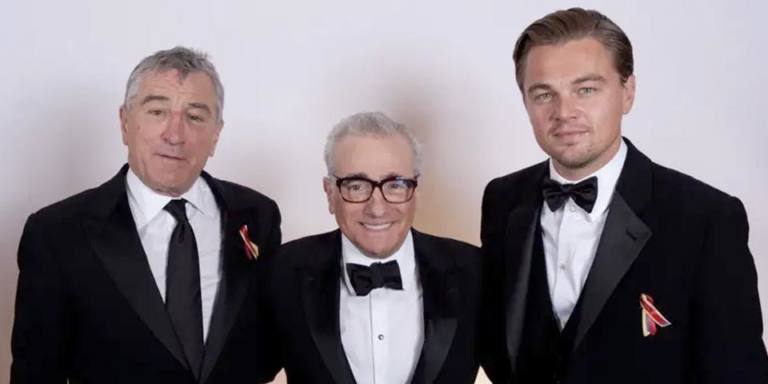 Según informa Deadline, la compañía de DiCaprio y Davisson tiene un contrato cinematográfico para películas narrativas en Sony. Recordemos que la actual Greyhound (protagonizada por Tom Hanks), también era otro proyecto de Sony.
Appian Way se une a una lista de compañías en virtud de acuerdos que incluyen Green Door Pictures de Idris Elba, Scott Free Productions de Ridley Scott, A24 e Imagine Documentaries de Ron Howard y Brian Graze; así como estudios de confianza para niños y entretenimiento familiar como Sesame Workshop, Snoopy o Fraggle Rock.